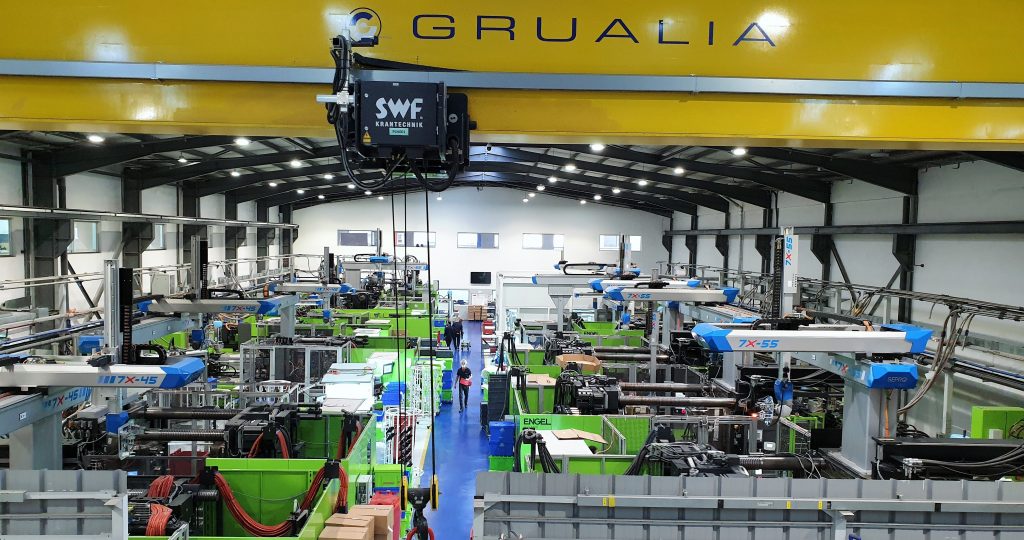 One Tech Molding and Assembling, a tier 2 automotive OEM in Morocco with QSE and IATF 16949 certification, has adopted the GeniA Automotive solution to drive its quality management system. The company's director Moncef Guehis explains the reasons behind their choice.
The subsidiary that you manage in the Tangier free-trade zone has implemented the GeniA Automotive solution. What need were you looking to fulfil?
Moncef Guehis – We needed a solution that would be capable of driving our quality management system (QMS) while complying with IATF 16949 requirements and meeting the needs of our customers in the vehicle manufacturing industry, whether OEMs (Original Equipment Manufacturers) or OESs (Original Equipment Suppliers). The tool is updated whenever changes are made to those requirements, which shows us exactly where we need to focus our efforts to ensure compliance. The solution simplifies the failure modes, effects and criticality analysis and is a tremendous help when preparing approval applications for our parts. Our quality manager can use the system to check how much progress has been achieved with our quality actions and issue automatic reminders if applicable. Finally, GeniA Automotive gets our new products on the production line faster.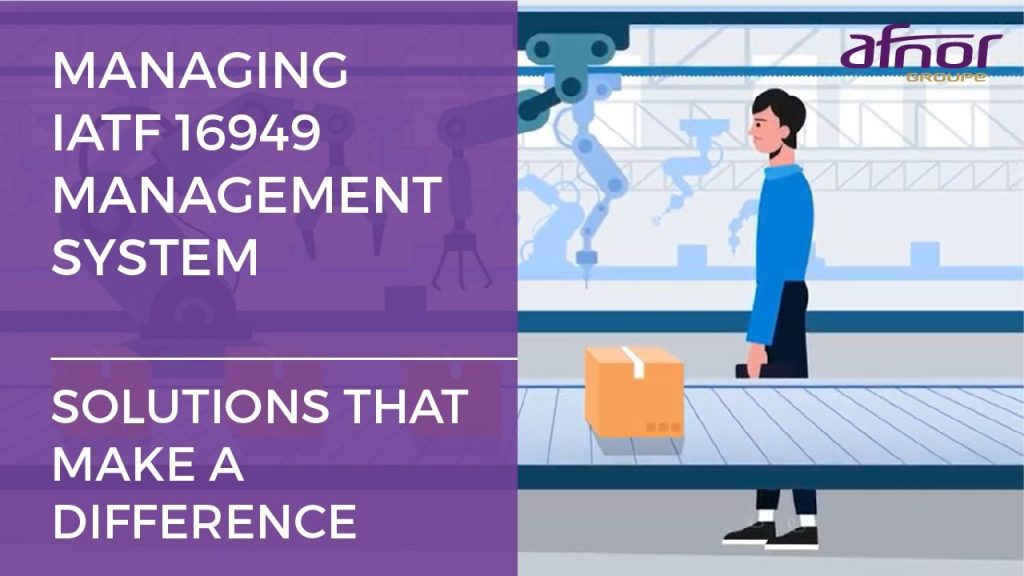 How do your customers benefit?
Moncef Guehis – GeniA Automotive can be used to quickly print out reports to address or anticipate questions from our internal or external quality auditors. Communication with the audit team is much more efficient. It is easier to obtain evidence of conformity. The bottom line is that our customers are satisfied and reassured.
You rolled out GeniA Automotive at the same time as the Progys solution for information security. What was the rationale behind that decision?
Moncef Guehis – Progys enables us to centralize the management of our document base (read the testimonial from the Tunisian Company of Refining Industries). It is highly practical for defining business continuity plans according to the identified crisis scenarios and producing evidence of conformity with ISO 9001, ISO 14001 and ISO 45001. As mentioned earlier for the IATF standard, GeniA Automotive takes over and extracts the information from Progys to create the quality reports and analyses specific to the automotive sector. With these two solutions behind us, it is much easier to claim total compliance with the requirements of the automotive industry. Our Tangier plant is currently serving as a pilot site, but we would recommend rolling out this solution across all the Group's subsidiaries.