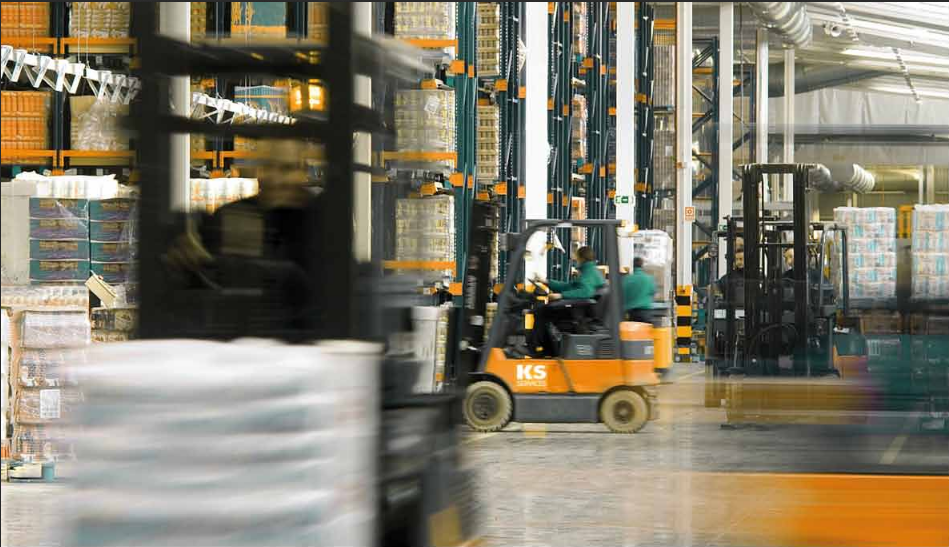 ISO 9001 certified since 2006, KS Services recently changed its certification body. The company chose AFNOR Certification to perform its renewal audit, and to benefit from our Focus Revision ISO 9001 service and check out the 2015 version of the standard. It found a powerful tool in terms of dynamizing its process leaders.
"KS Services chose to combine Focus Revision ISO 9001 with its renewal audit because its process leaders are not sufficiently aware of their role," explains Corinne Aulus, Quality Manager with KS Services.
For her, the 2015 version of ISO 9001 is a great opportunity for progress. "The changes in the standard should help everyone evolve into a quality manager for their activity. This exactly corresponds to issues at KS Services where the core business and quality still seem to operate in parallel. Our challenge is to merge them".
By preparing for the transition to the 2015 version, we are changing our perspective. It will no longer be the Quality Manager who steers the debate but each process leader
To do this, KS Services made use of Focus Revision ISO 9001. "The auditor spent 5 days with us, visited our branches, met our 7 process leaders and was able to make them directly consider the role everyone plays in quality". The Focus in fact highlighted 60% of elements conforming to the changes in ISO 9001 version 2015 and 40% points to work on, such as the links between the different processes and simplifying of indicators. "We will work on these ways forward in workshops with the leaders so that they can themselves decide on necessary changes". Initial feedback from the process leaders is positive : they all welcomed the Focus' business orientation. "The audit and the report avoided the pitfall of normative theory ! Now we have to find the right level of system formalization so that each player sees themselves as having a quality role," concludes Corinne Aulus.
STRENGTHS
Relevance of the Focus Revision ISO 9001 report in terms of very quickly establishing and implementing an action plan
Priority given to ground-level action so associating the standard with company reality
Competence of the auditor who, understanding the company's specific features, made the Focus relevant and concrete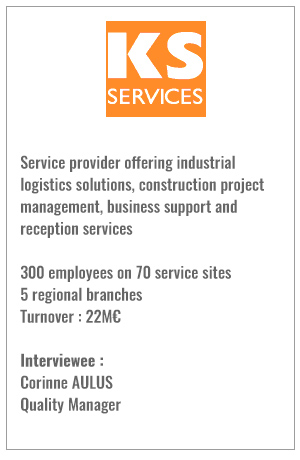 FOCUS Revision ISO 9001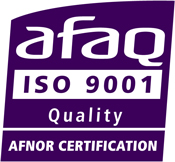 An audit within an audit, Focus Revision ISO 9001 makes the most of your auditor's visit for assessment of your management system based on the most significant subject areas in the 2015 version of ISO 9001: context and leadership, a risks and opportunities approach, outsourcing and purchasing. This service offers a clear vision of your practices relative to the new version and helps you prepare your action plan via a detailed situation report.
This post is also available in FR.